La Bibbia atlantica di Trento (manoscritto 326 del Museo Diocesano Tridentino)
digital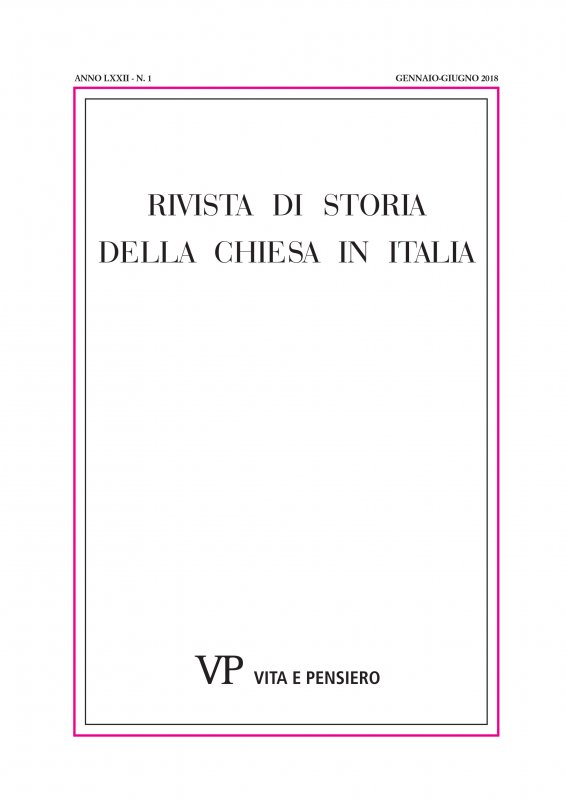 Ebook in formato Pdf leggibile su questi device:
The essay focuses on the manuscript 326 conserved in the Museo Diocesano Tridentino in Trento. This book is the second part of a Giant Bible, which was written in the third quarter of
the 12th century, probably in Tuscany. The manuscript is analyzed under four main perspectives: textual, palaeographic, structural, and iconographic. The study on the Bible of Trento
provides new information about the book, up to now known just for the decorative quality. The analysis of the quires and of the mise en page, as well as of the main characteristics of
writing peculiar to the individual copyists, contributes to the research on the manufacturing methods. More interestingly, the study of the textual aspects has resulted in the reconsideration of the liturgical use of such giant manuscripts. An Appendix focuses on the paratextual elements present in the Bible at the Museo Diocesano Tridentino.
keywords
Trento, Museo Diocesano, ms. 326 – Giant Bibles – Codicological and palaeographical description – Paratextual tradition – Bible
Biografia dell'autore
adrianapaolini2017@gmail.com