L'estimo delle chiese della Valdera: un esempio di fiscalità diocesana della fine del Duecento
digital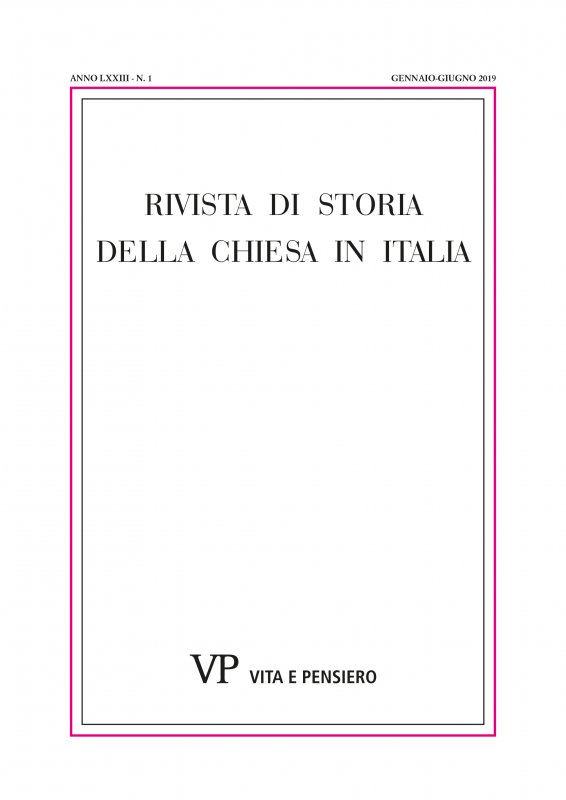 Ebook in formato Pdf leggibile su questi device:
This essay investigates the development of new instruments of taxation by the bishops during the thirteenth century. Like the urban Communes, the bishops were more inclined towards datium, a tax based on a fairer distribution of fiscal burdens. It was requested starting from a taxable income (libra). The first libra of the diocese of Volterra, published in the Appendix, dates to 1273, and contains not only the amount due but also the preliminary operations prior to its implementation, namely the depositions of boni homines and a list of churches' incomes. Studying such a document allows us to shed light on different aspects and characteristics of diocesan taxation, a little-investigated historiographical area.
keywords
Taxation – Assessment – Bishops – XIIIth century
Biografia dell'autore
Università di Pisa (paganelli.jacopo@yahoo.it).