Memories and fama sanctitatis in the hagiographies and the canonization process of Gerard Majella
digital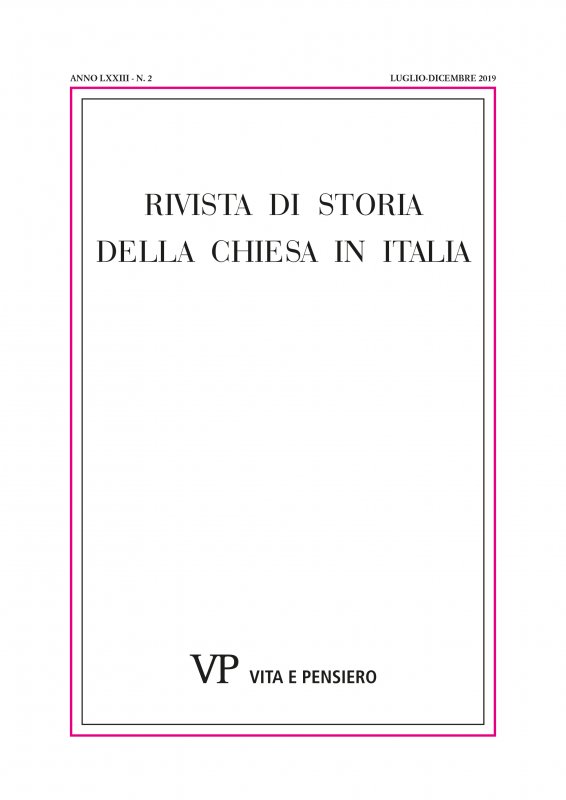 Ebook in formato Pdf leggibile su questi device:
Our article focuses on the fame of sanctity of St. Gerard Majella (1726-1755), a lay brother of the Congregation of the most Holy Redeemer who lived in the South of Italy, and the elaboration of his memory. Through a historical and anthropological approach, we take into consideration different kinds of sources: the bio-hagiographical texts; the hagiographies; furthermore, and above all, the witnesses' depositions in the canonization process. Firstly, we present the Saint and his canonization process. Then, we examine the question of the witnesses and their written or oral "sources", from which emerges the highly "mediated" nature of the whol process, considering that they had not known Gerard on a personal basis. Our second part is aimed at studying the "elaboration of memory" through the analysis of an episode of the Saint's youth, mentioned in the hagiographies and in the canonization process as well.
keywords
Gerard Majella – Hagiography – Canonization – Sanctity – Memory
Biografia dell'autore
Università di Torino (marco.papasidero@unito.it).
Consulta l'archivio
Ultimi 3 numeri
Annate disponibili online
Fascicoli anno
2019