La falsa donazione di Anselmo, vescovo di Aosta (923): scelte grafiche e modelli testuali
digital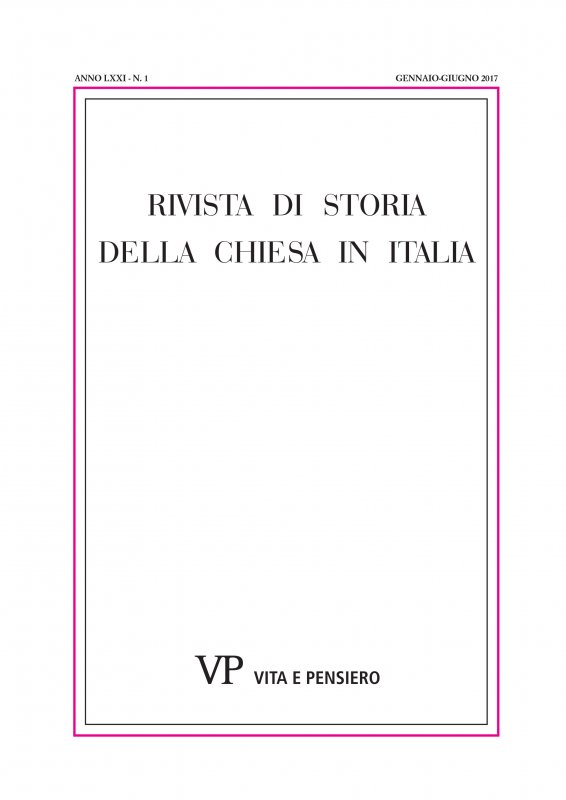 Ebook in formato Pdf leggibile su questi device:
This essay analyses a false donation that Anselm, bishop of Aosta and count, made to the chapters of the cathedral and of St. Ursus of Aosta, which bears the date of 923 but was written by the middle of the eleventh century. The political and ideological motives of the forgery are related to the contrast between the local church and the Humbertian dynasty, which aimed to control the property of the episcopal mensa. The graphic features and the textual structure of the document are then examined. The forger, while using as a main model a charta written in 1040 for count Humbert, exploited a wide range of suggestions, which were related not only to local traditions, but also to the customs of Burgundy's royal chancery and of transalpine churches. Such complexity may be an indication of the variety of the documentary models which the scribes of the chancery of Aosta could master, and it must be considered in studying the parallel evolution of an endemic documentary form of the Aosta valley: the charta Augustana.
keywords
Episcopal diplomatics – Forgery – Charta Augustana – Aosta – Kingdom of Burgundy.